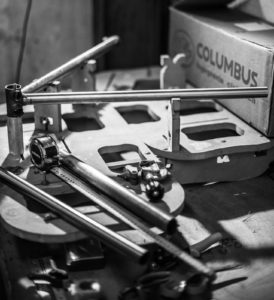 Quality/Choice of Steel
Torelli selects Italian Columbus Steel as the exclusive supplier for all of our frames. Columbus has been supplying the highest quality steel bicycle tubes since 1919, almost 100 years. Almost every praised and coveted steel bike was made with Columbus Steel.
We use different grades of Columbus Steel to offer different price points. (Zona, Max, Life, Spirit, XCR Stainless)
---
Geometries
We have been designing bikes for over 30 years and through our experience, testing and listening to our customers we have found the perfect numbers to build a bike with. Our geometries are tried and true and with several variations of sizes for each frame we are confident you will find the perfect fit frame. We work with several experienced bike fit experts throughout the country so if you are not sure which frame size is best for you we can connect you with a Torelli approved bike fitter.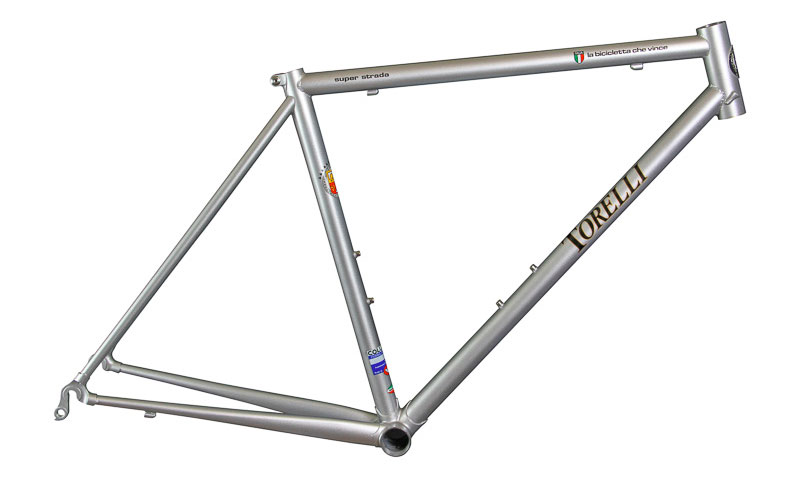 ---
Fabrication
100% of Torelli frames are hand made in Italy by Artisan master welders. Our factory in Italy has been hand making bicycle frames for over 40 years. This level of experience and knowledge is not offered by many steel frame builders today. When you buy a Torelli frame you know you are getting the highest quality craftsmanship. We do not take any shortcuts to quality and every frame is built with precious and love.
---
Quality Control
No company can stay in business as long as we have if quality is not the highest priority. Our quality control requirements are of the highest in the bicycle industry. From selecting the perfect raw steel, to precision alignment and experienced fabrication methods, and working with the highest quality paints you can be assured that Torelli can back up all of our frames with our Limited 5-Year Warranty. If at any point a frame does not meet our world class level standards we will not put that frame into the market place. It's as simple as that!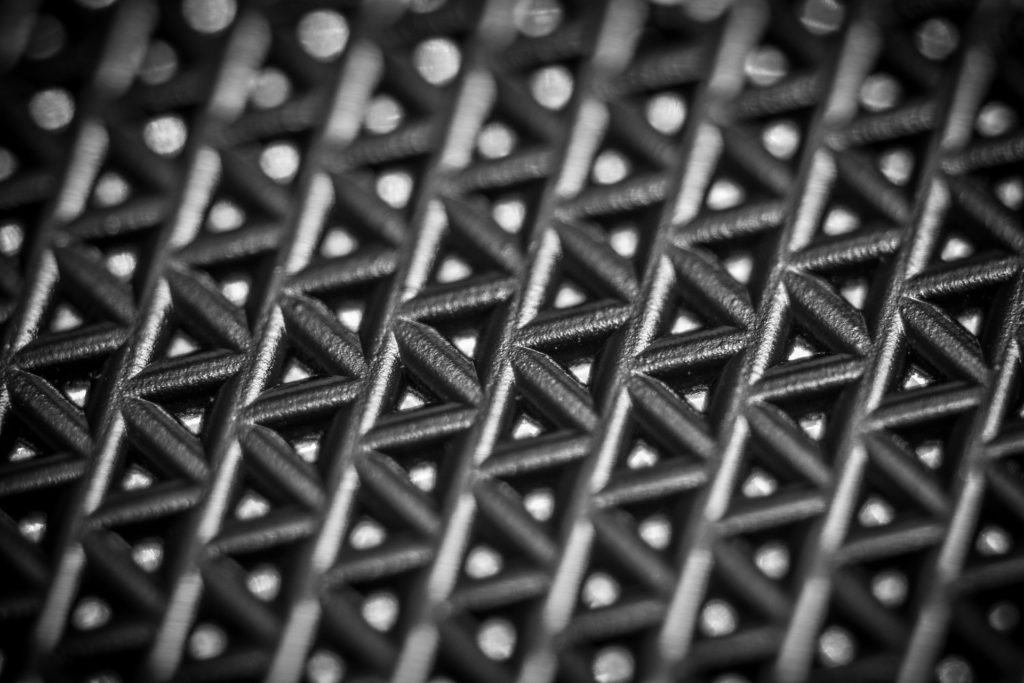 ---
Paint Quality
While our steel frames and forks are made in Italy, we import them into the US unpainted. This puts the decision of paint colors, paint scheme and decal setup into your hands. This also enables us to use Dupont Imron paint which offers superior resistance to chipping.
---
Assembly & Packaging
All frames and complete bikes that leave the Torelli warehouse are professionally packaged and insured. We do our best to make sure that your frame or bicycle arrives to you in perfect condition. If for any reason there is damage to your order upon shipment we will show you the awesome customer service Torelli offers and do our best to take care of the issue asap.