CRAFTSMANSHIP
It seems that some have forgotten the word. But not Torelli. Like the true craftsmen of old-world Italy, we refused to make way for the cookie-cutter world of today. We know that craftsmanship is alive and well. It stands in the form of centuries-old architecture in the Tuscan hills. It speaks through the roar of today's Italian automobiles. You can taste it in handcrafted wines and rustic bistro delicacies. And you can feel it in the quality of a Torelli steel frame bicycle.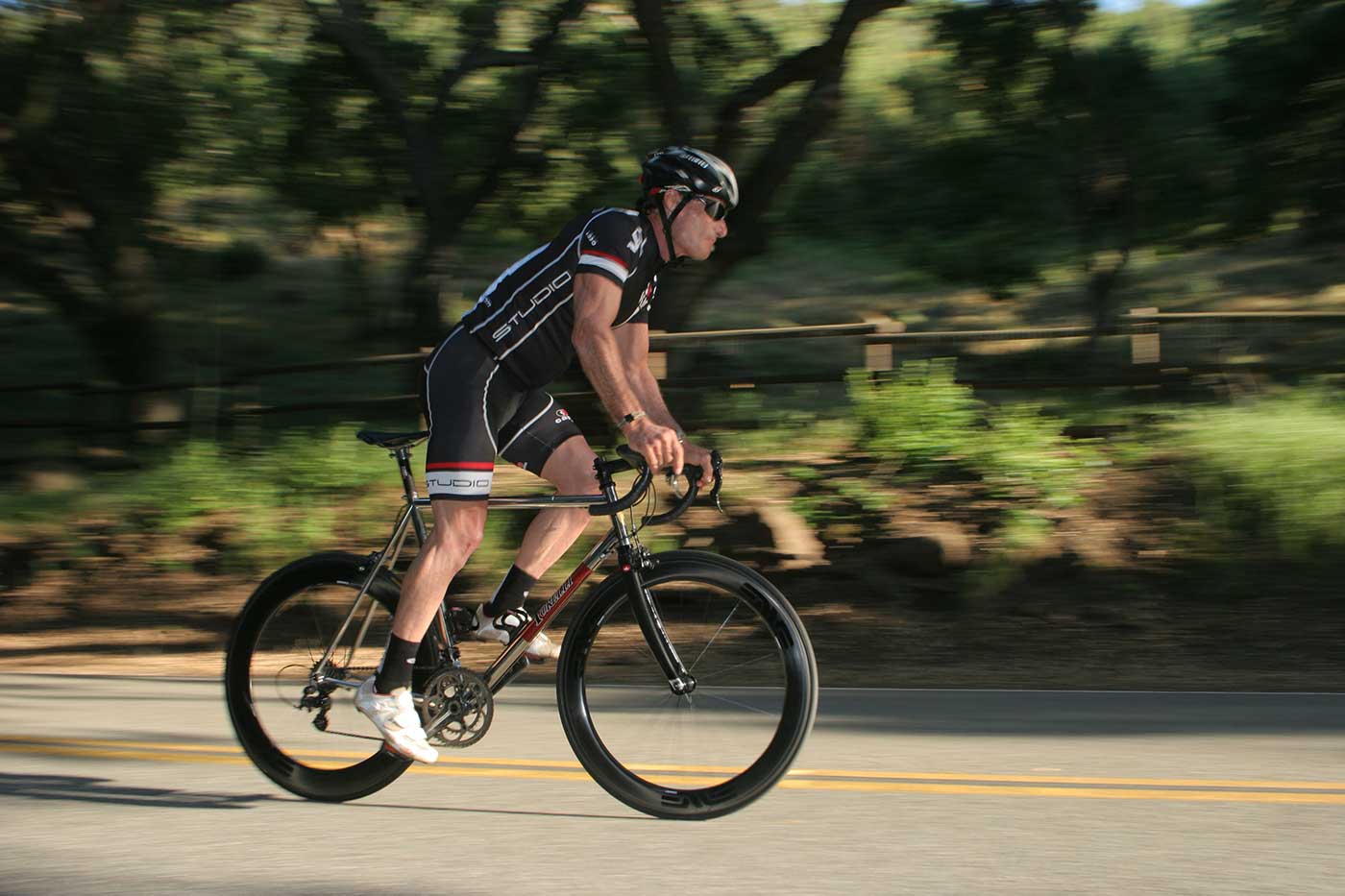 For the past 30 years, Torelli has lived for the love of the craft. Our passion has been the creation of an exhilarating riding experience. An experience that'll last for years with steel frames that embody the soul of the ride. Torelli was born when steel was king, when we imported top Italian brands like Mondonico, Guerciotti and Faggin. The same Italian craftsmanship guides our own brand of steel frames today. Frames that are custom built with legendary Columbus tube sets that boast a near-century legacy.
Each Torelli steel frame balances speed and fast action with a light and comfortable ride. Just ask Cycle Italia, who trust Torelli steel frame bicycles for their experiential Italian cycling tours. Our 30th anniversary stainless steel frames are among 14 models that span a full array of styles, from the vintage Spettro to the state-of-the-art Nitro Moderno. And every frame arrives raw and ready to be customized by the rider for a truly unique and personal riding experience.
For the love of craftsmanship. And the strength of steel. Torelli steel frame bicycles are easy to fall in love with—and stay in love with for years to come.